PRODUCTS
Designed specifically for large scale commercial, government and municipal roofs.
The SP1 & SP3 LPV modules are easily suited for multiple adhesive applications and/or mounting solutions, enabling rapid installation as well as low-cost system integration with a wide variety of membrane and metal substrates.
Our commitment to product quality, reliability and performance promises SoloPower's customers and partners a robust return on investment plus stable and predictable operations and maintenance. All SoloPower products are built to meet or exceed UL and IEC standards.
Our modules are designed for superior performance under all light conditions, including low sun angle — providing a consistent and excellent energy yield throughout the year. With an internal mandate to align our products with strict building materials industry standards, we push the limits for rigorous failure analysis. To that end, we continually subject our solar cells and modules to harsh environmental and accelerated life-cycle testing.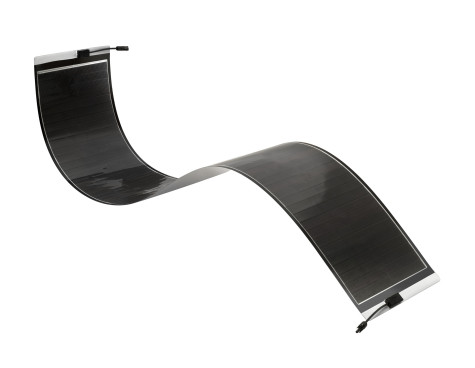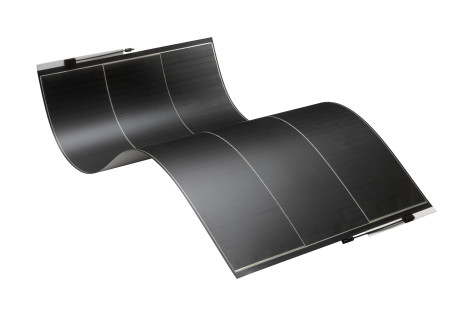 ‎
SoloPower® SoloBucket — Learn More